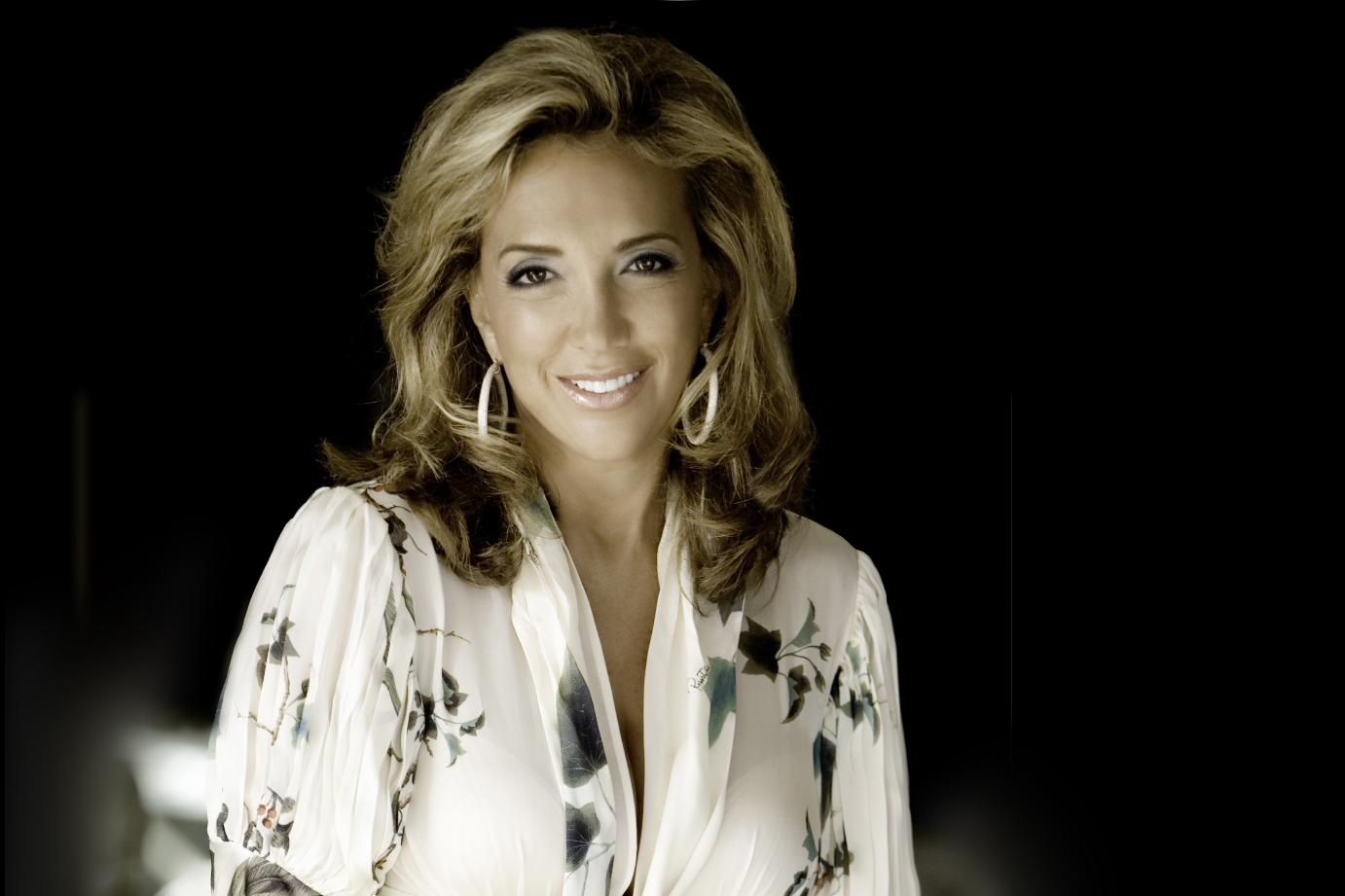 Denise Rich has created an expansive body of work that embraces several musical genres. She writes in English, French, Spanish and Italian, her songs span across generations and have been recorded by world-class artists from Celine Dion and Natalie Cole to Mandy Moore and Hannah Montana (Miley Cyrus). Multi-faceted and driven, Denise is also recognized internationally as a serious and ardent philanthropist and entrepreneur.
In her career as a songwriter, Denise has reached many milestones, including participating in several Grammy nominated projects. R&B icons Aretha Franklin and Mary J. Blige duo performance of Denise's "Don't Waste Your Time" earned a Grammy nomination, "Aim Your Arrow High" helped earn a Grammy nomination (Contemporary Soul/Gospel) for the Tremaine Hawkins album To a Higher Place. Her song "I Have Loved You" appeared on Jessica Simpson's multi-platinum album In this Skin, "Frankie" was a #1 song in the UK for Sister Sledge, "Candy" provided Mandy Moore with a Top Ten hit, "Livin' For Love" peaked at the top of the dance charts for Natalie Cole and Denise's "Abrazar La Vida" was a number one hit for Luis Fonsi, also earning her the coveted BMI Award. Most recently, she helped pen the end-title to Paramount thriller Body Cam with "Can't Be Life" for Mary J. Blige. Continuing to show her diversity as a writer, Rich recently co-wrote "Certified Problem," a collaboration with R&B Singer/Songwriter Jimmy Cozier, Jamaican dancehall artist Konshens and Soca royalty Fay-Ann Lyons.
Her songs can also be found in soundtracks for films such as Meteor Man (1993), Kiss Me Guido (1997), The Hurricane (1999), To Wong Foo, Thanks For Everything! Julie Newmar (1995) and Runaway Bride (1999). Billy Porter's rendition of Denise's "Love Is On The Way", written for The First Wives Club (1996), inspired Celine Dion to record her triple-platinum version of the song. Patti LaBelle laid down a sizzling performance of "The Voice Inside My Heart" for the John Q (2002) soundtrack. The film Chicago (2003) features "Love Is A Crime" co-written by Denise, Greg Lawson, and Damon Sharpe, performed by dance-pop sensation Anastacia, with the Soundtrack winning the Grammy Award for Best Compilation Soundtrack for Visual Media. She has also had the privilege of having one of her songs on everyone's favorite talk-show host's show: Oprah.
When Denise is not in the studio, she spends her time working on the foundation she created with her family in memory of her daughter Gabrielle Rich Aouad who passed away from AML Leukemia. Since it's inception, Gabrielle's Angel Foundation has awarded over $35 million in Medical Research Awards, making it one of the largest non-governmental sources of grant support to blood cancer researchers at the nation's leading institutions.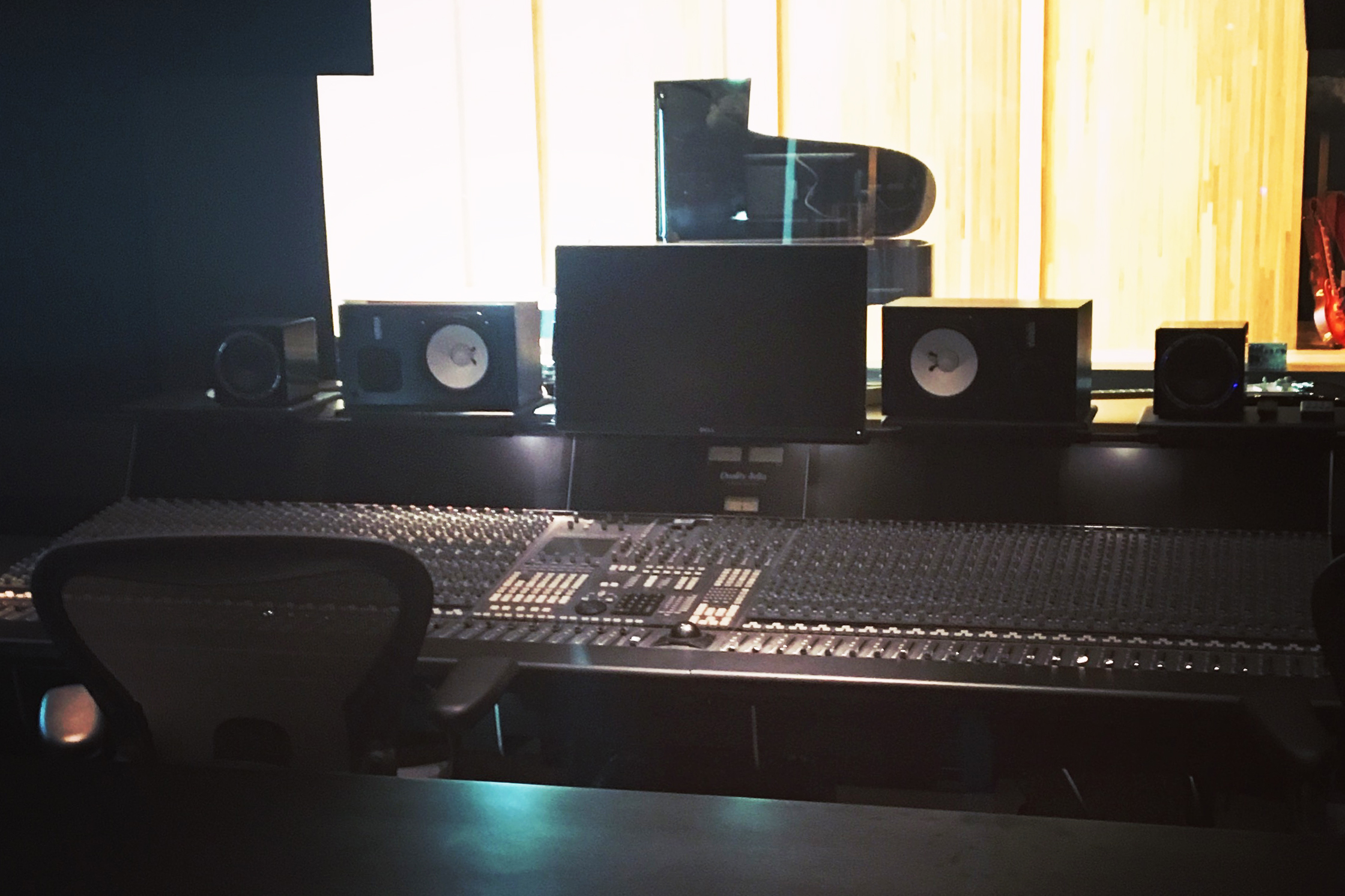 Denise has also contributed her talent as well as her earnings to a number of worthy causes. The National Civil Rights Museum in Memphis chose her song "All I Wanna Be Is Understood" as its anthem. Denise also wrote "Love Will Set You Free", recorded by R&B diva Kelly Price for The Hurricane, raising over $200,000 for the T.J. Martell Foundation and Gabrielle's Angel Foundation for Cancer Research. Denise was also appointed to the board of the Clive Davis Institute of Recorded Music at Tisch School of the Arts at New York University. She also served on the board of LIFEbeat (The Music Industry Fights AIDS).